Medical Coding informative speech examples is the process of assigning of predefined codes to diagnoses, symptoms, procedures, and drugs in a patient's medical report.
The job coursework writing service australia of coders is to assess and accurately code the data in a patient's chart. Coding broadly involves the conversion of:
a. Diagnostic codes to ICD-10 from October 2014) codes
b. Procedure codes to CPD/CPT (Current Procedural Terminology) codes
c. Drugs and supplies to HCPC (Healthcare Common Procedure Coding) codes
Medical billing is the process of submitting and following up on claims with health insurance companies in order to receive payment for services rendered by a healthcare provider. The same process is used for most insurance companies, whether they are private companies or government sponsored programs.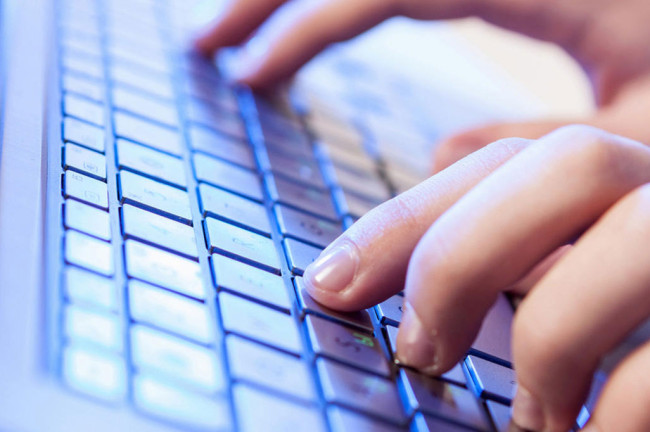 The eligibility criteria for a career in healthcare documentation is:
Good English skills – writing, grammar, and communication
A home PC
Landline with internet connection (broadband).
A minimum of secondary school education (10+2)
Good typing skills (typing higher preferred)
Basic to above-average knowledge of computers
Tutoring by industry expert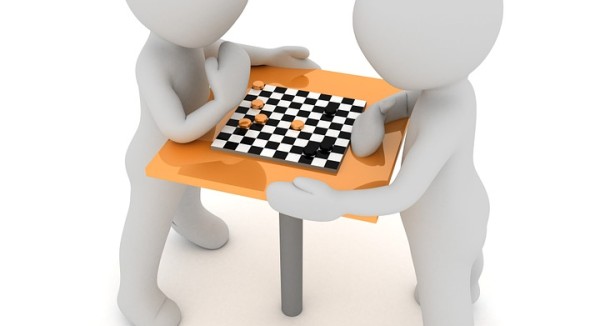 Our industry-experienced trainer can provide instant clarification to students' doubts and provide constant motivation and guidance through Skype, chat sessions and phone calls. She also conducts regularly on campus classes / scheduled Webinars / virtual classroom (whiteboard) sessions with candidates around the globe.